---


WELCOME
to the
CHAMPAIGN HIGH SCHOOL - CLASS of 1954
WEB SITE



---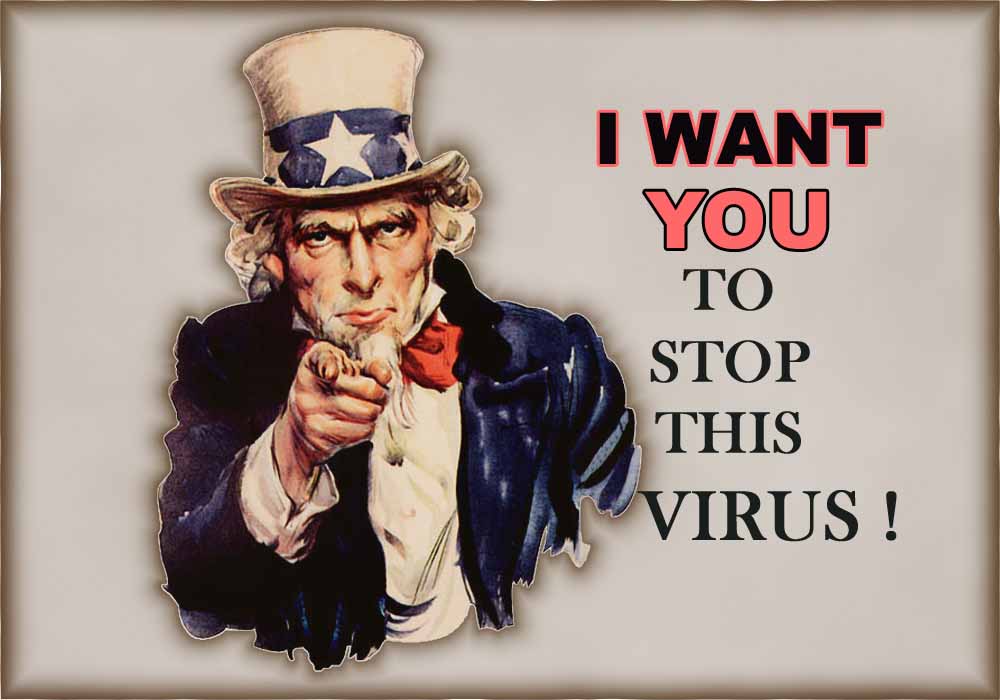 ---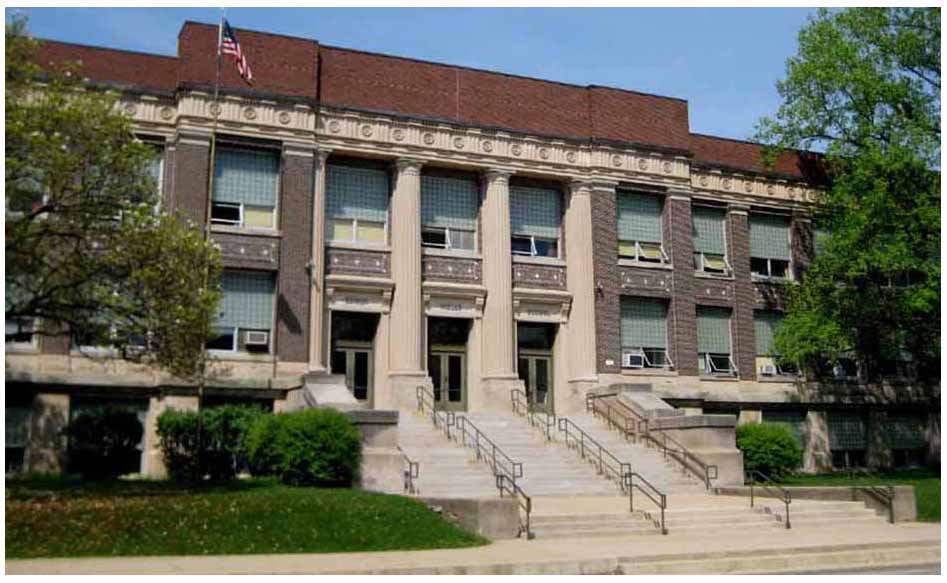 ( Photo Courtesy of JoAnn (Joyce) Pairman CHS-1958 )


---

NEW! News From Our Classmates (Updated October 16, 2018)

Class of 1954 Alumni News and Obituaries (Updated December 12, 2018, 2018)

Classmate Memorial

Classmate Directory and Missing Classmates

60th and 55th Year Reunion Summary and Photo Albums

Miscellaneous Photo Page

Links to Other CHS Web Sites

See and Hear Our Loyalty/Fight Song- (Click on Audio Player)

NEW! See Photos from a 1930 MAROON Year Book!



Thank you for visiting CHS Class of 1954. Please come back and visit again!

---
Web Site Created August 20, 2008
by Donna (Schum) Matteson
and Harold Keller CHS-1953


---